Zips That Are Hip in NoVA
The housing market in Northern Virginia has long been a strong one. Even through the trials and tribulations of the housing crisis, our region has held strong with continued growth in median prices and sales. A recent article in Northern Virginia Magazine highlighted the best places by zip code to live in the region; based not only on the residential real estate market, but also on what each neighborhood has to offer. If you are looking to buy a home, one of these locations could be just for you.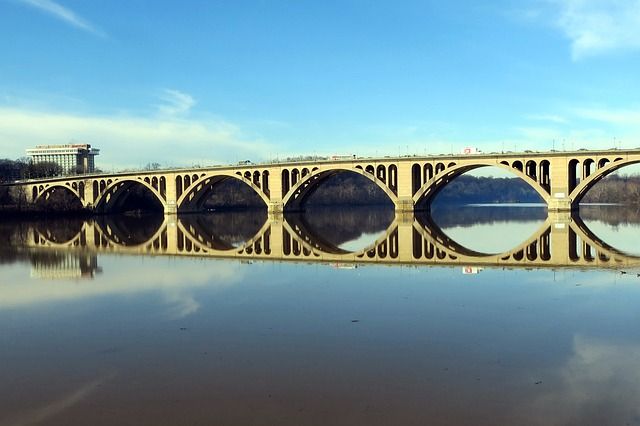 With a variety of shops and restaurants, as well as two Metro stations, Del Ray is an ideal micro-neighborhood. Popular with young professionals, with or without families, Del Ray is a charming place where you can have it all when it comes to life, work, and play. New multi-family and single family housing developments are also flourishing in Del Ray, providing even more options for home buyers. 2015 market stats show median home prices at $700,000, and days on the market averaging 26-less than one month.
Ballston, with Buckingham and Arlington Forest in Arlington County, offers the best of urban and country life in one place. This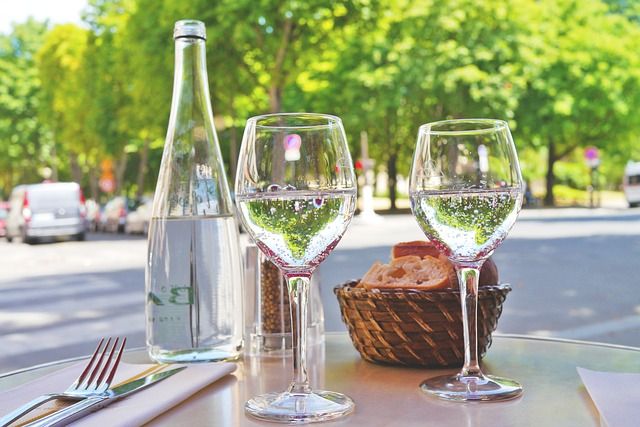 area held strong through the housing crisis, and has continued to draw in people, be they younger or retirement age. Not only can you get your daily errands done with ease in this neighborhood, you can easily get out into the beautiful green spaces, especially at Lubber Run Park, the premier space for outdoor concerts and events. 2015 market stats list median home prices at $529,000, with an average of 43 days on the market.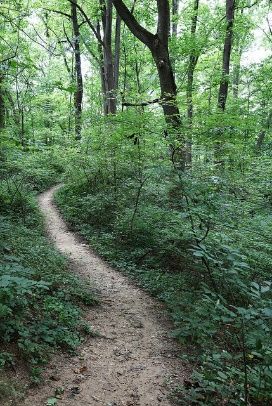 Mount Vernon (zip 22309) is an area where the past and present meet and co-exist. With historical landmarks such as the Mount Vernon Estate, this area is rich in history and classic mansions, including many with their own docks along the Potomac. There are also many single-family homes as well as new town homes and condos providing a variety of options. Mount Vernon is an oasis of serenity and community living, with easy access to trails and parks. 2015 market stats reflect a slightly lower median price in this area too, at $377,000. Houses sell on average within 54 days.
There are other zip codes in Northern Virginia which are attracting new residents as well as retaining a strong housing market. The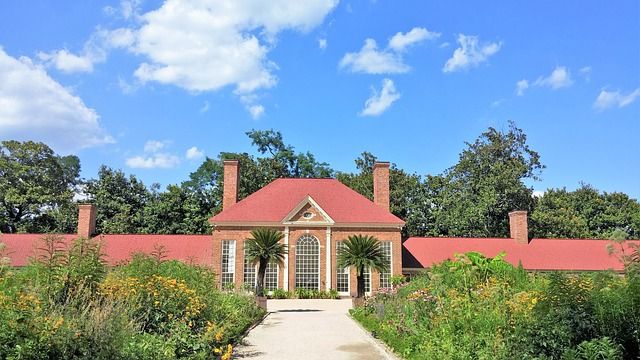 Best Places to Live article in Northern Virginia Magazine also highlights North Ridge (Zip 22302), Falls Church (Zip 22044) and Woodbridge (Zip 22191), to name a few. Upcoming neighborhoods to watch include South Arlington and One Loudoun. For all the top neighborhoods check out the article directly.
If you are interested in buying or selling a home in any of these top places to live in Northern Virginia, please give me a call at my office 703-824-4800 or my cell at 703-217-9090.