Should I Get A 15 or 30 Year Mortgage?
When buying a home, most people obtain a 30-year mortgage loan. Lately, however, a lot of people are considering a 15-year loan for various reasons. Which is best for you?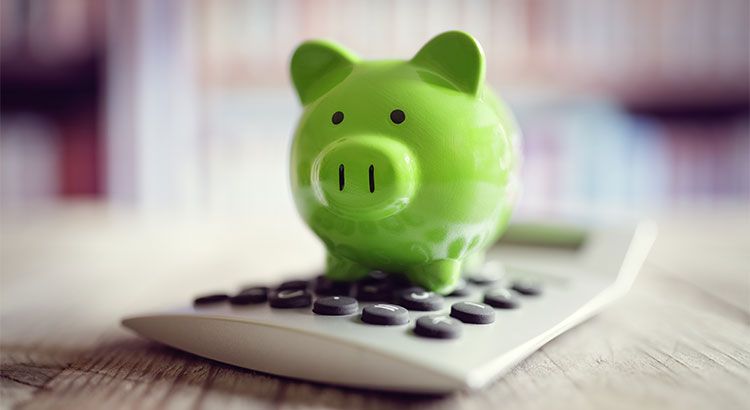 There is no one answer to this question. Even the experts are sharply divided on the issue. Some think the advantages of the 15-year loan are too significant to ignore. Others admit to the savings, but think there are other ways to achieve them.
Let's take, for example, a loan for a home which costs $200,000. You could, at this writing, take a 30-year loan at an interest rate of 4.1%, if your credit score is good. A 15-year loan could be approved at 3.4%, all other things being equal. That's a point in favor of the 15-year loan.
Your payments on the 30-year loan will be $956, while the payments on the 15-year loan will be $1,420. That seems to be one for the 30-year loan. However, with a total of $144,160 in interest over the life of the 30-year loan, and a total $55,600 in interest over the life of the 15-year loan, it isn't as simple as it seems. If you can afford the higher payments, it looks like you can save a ton of money in the long run.
One factor is the value of the home you want to buy. A 30-year loan may enable you to purchase a more expensive home. There is also the fact that, with a 30-year loan, most lenders will allow you to pay down the principal faster without the penalties that were charged in years gone by. This puts you in a position to save on the overall accumulation of interest without the ironclad obligation to make the higher payments.
Some experts think that the money you save by making lower payments on the 30-year loan can be used in places that will make you more money than you will save over the years. You can, as noted above, pay down the principal, but you could also use that money for other purposes. There are retirement funds, stocks and bonds, or even a family vacation where that money can do some good.
The age of a buyer must be considered. On the one hand, if you're young, chances are that your housing needs may change. You may need a bigger home, or you may need to relocate for a job. If you're a bit older, retirement could be in the offing with a fixed income that isn't quite at the level you are making now.
Whatever your circumstances, the Casey O'Neal team of experts can help you assess which kind of loan would be best for you in today's economic climate. In fact, we can help you with all of your real estate needs!