Real Estate: It's a Jungle out there!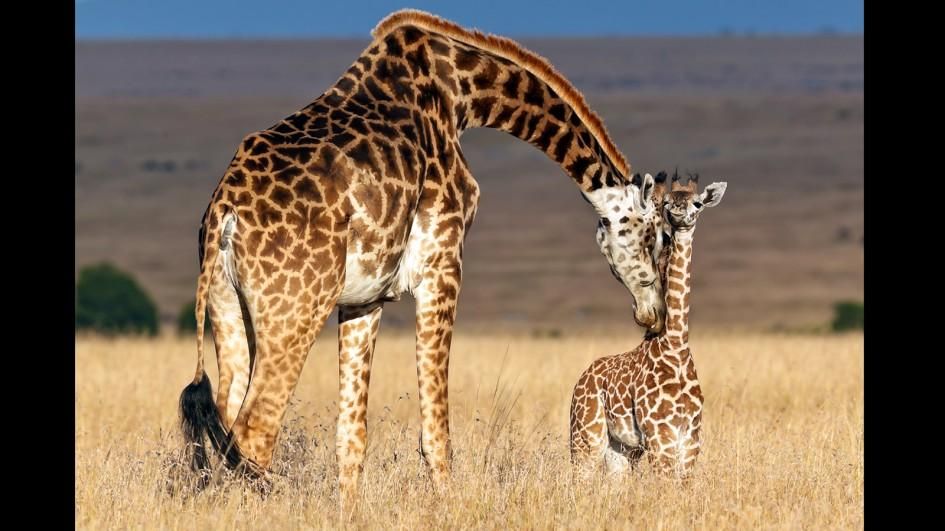 The Real Estate market has come alive, consumer confidence is growing, and in most sectors homes priced right in affordable price points are getting multiple offers. Single family homes and townhouses seem to be the most desirable commodity. Affordable price ranges are seeing the most imbalance of the supply versus demand. March and early April trends in the local area indicate that demand is outpacing supply.
According to the monthly Credit Suisse agent survey, the buyer traffic index in the DC area jumped higher in March with a reading of 62 (vs. 39 in February) and the highest reading in 3 years. From March to mid-April there has been increased contract activity across the region. About 35% of the homes were on the market for only 7 days or less. Consumer confidence is growing, and with low interest rates consumers are certainly taking advantage of their purchasing power.
The D.C. area continues to be anchored by one of the strongest real estate markets in the U.S. thanks, in part, to its low unemployment rate, high average income and proximity to several thriving industries.
With the craziness in the local real estate market, it has often been compared to a jungle. That reminds me about a book I read by Stefan Swanepoel called Surviving your Seringeti. www.serengetibook.com.
The book is a fascinating story of life in Africa's Serengeti and the lessons that can be applied to today's society. From the website: "The wisdom of Surviving Your Serengeti reveals that no journey is ever too long, too far or too difficult. It reassures us that nothing is impossible, that we can overcome any obstacle and survive our own serengeti."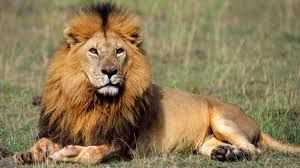 "The 1.5 million wildebeest rely on stubborn endurance and support from the herd to survive; the alligator is opportunistic; the cheetah ruthlessly effective; the giraffe embodies grace, the lion a master strategist, the mongoose is a risk-taker, the elephant is an excellent communicator."
As real estate advisors we strive to help our clients navigate through process and be prepared, using skills similar to the animals in the wild. The current market favors the seller and there are proven strategies for getting top dollar (opportunistic and strategist come to mind). For buyers there are methods to get positioned and prepared to compete if you are looking in one of the hot market sectors (communicator and rist-taker are inherent with competitive bidding). The key – get educated BEFORE you're ready to make a move! Contact me for any questions you or a friend might have about the current real estate market and get a copy of our FREE REPORT – "9 Buyer Traps and How to Avoid Them"