November's Current Events
For ideas on things to do this month, check out this list and our updates. We're looking for events all over the Arlington area to share with you. Let us know if we missed your favorite event and we will be happy to get it added.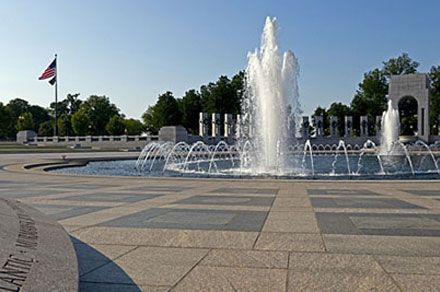 November is a month to remember. Remember our vets and fallen soldiers on Thursday, November 11th. Throughout Arlington National Cemetery and the specially dedicated memorials around it, there will be wreath laying ceremonies and gatherings in honor our military heroes. Check out The District Visitor info website for details including links to the cemetery and memorial sites.

The 10th Annual Alexandria Film Festival is set for November 11th- 13th, and is sure to entertain. Spread in venues across Alexandria, choose from a variety of short films, documentaries, feature length movies and more. If you love movies, this weekend festival is for you. Check out the website for all the details including film and venue schedules; they are on the lookout for volunteers too.
Golf Lovers will want to get in on the fun at the 5th Annual Turkey Cup, a fun golf tournament at Greendale Golf Course in Alexandria. Thursday, November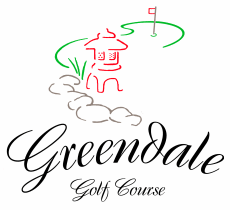 17th is when teams of two will scramble their way through the 18 hole golf course for a chance to win fun prizes, including a chance to bring home a bird for your Thanksgiving feast. The details are on the golf course website, operated by Fairfax County Parks. Hurry though, registration closes Thursday, November 10th.
Enjoy an Artful Weekend to start off your thanksgiving holiday plans. Put on by the Arlington Artists Alliance, An Artful weekend runs from Friday November 18th- Sunday, November 20th. 40 Arlington area artists will be at the historical Hendry House at Fort. CF Smith Park. This is the 14th year of this popular artists event. From ceramics, paintings, sculptures and more, the perfect gift or addition to your home could be waiting for you. Check out the website for
details.