Music-Lovers Unite at the Lubber Run Amphitheater
Music is and has always been an important part of Arlington's culture and during the summer, the Lubber Run Amphitheater is hosting a series of events that musicians and music-lovers alike are sure to enjoy. The Arlington Cultural Affairs Division and Arlington County Department of Parks and Recreation are cooperating with the Lubber Run Amphitheater Foundation to bring Arlington citizens free performances every Friday, Saturday, and Sunday from June 15th through September 16th.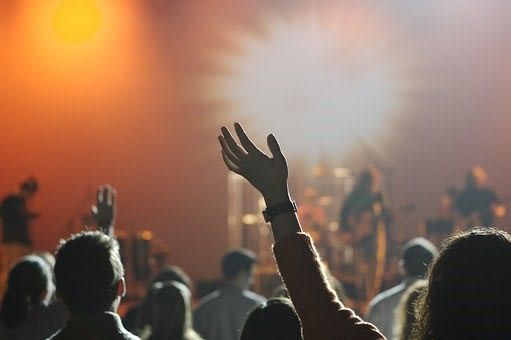 Performances start at 8:00pm on Friday and Saturday nights and Sunday at 6:00pm unless otherwise noted. Though June and July have come and gone, there is still a month of weekend entertainment to take advantage of at the Lubber Run Amphitheater. There's something for everyone, as the musical genres of the individual performances range from classical to jazz and many genres in-between.
On Friday, August 3rd, the National Chamber Ensemble will perform at 8:00pm, featuring the classical work of violinist and Artistic Director Leonid Sushansky. As a former concertmaster of the Maryland Symphony Orchestra, his artistic direction is sure to make the National Chamber Ensemble's performance one to remember.
Saturday night changes it up with The Hardway Connection, a smooth and funky sound based out of Washington DC. Their performance will begin at 8:00pm. Sunday's performance on the 5th of August will host the Army Blues Jazz Ensemble, the premier jazz ensemble of the US Army, at 6:00pm. In the past, they've performed with other big names in the genre such as Dave Brubeck, Billy Taylor, and Terrell Stafford.
The following weekend, Sol Roots takes the stage on Friday, August 10th at 8:00pm. Their genre is a blend of New Orleans rock, blues, soul, and funk and they have toured as part of the Music Maker Revue in the past.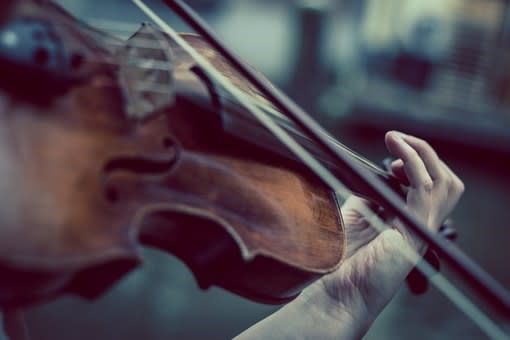 They've shared the stage with the likes of Jon Cleary, Robert Randolph, and Booker T Jones.
August 11th is Signature Theater night, where music lovers can enjoy some of their favorite signature singers at 8:00pm. This night's scheduled performance is soon to be announced, followed by the Bitter Dose Combo on Sunday, August 12th. They're a gypsy jazz band who have performed at socials, dance clubs, and bistros around the district. The style they've brought to their performances are in part due to a combination of improvisation, Django Reinhardt-style guitar, jazz vocals, and Paris musette accordion. They take the stage at 6:00pm.
Summertime is packed with scores of musical varieties, so come on out and experience the performances by the fantastic artists taking part in this free concert series. Immerse yourself in the public and interact with other music fans, while supporting the amphitheater as well as the local departments and offices that have made this community celebration of the arts possible.