Meet Scott and Anna aka How Lindsey Got Her Swing Set!
Scott and Anna's first home was a condo, which suited their life-of-two perfectly. But once they decided to grow their family, and welcomed Lindsey a few years later, their perfect life-of-two home no longer suited them as well.
A previous client of mine, Linda, recommended me to Scott and Anna. I had sold a home for Linda a Greg and they thought I would be a great fit for this small family.
After meeting with Scott and Anna to go over their situation and what they were looking for, I recommended they speak with one of my preferred mortgage lenders to get approved. They were pleased to learn that they could qualify for a large single family home without selling their condo first as they had good incomes and savings.
Scott really wanted to be close to the Metro for his DC commute so we set up an area outline for their search. Joe and I showed them various homes to give them a feel for what they could buy in their price range.
A few candidates were found and deemed "interesting" but nothing really said "The One" to either Scott or Anna.
Finally a home came up that fit their requirements and they said "Yes!" It was time to discuss offer strategy.
The home was listed mid-week with a weekend open house planned and offers were due the next Tuesday. We structured a competitive offer and found that there were already 8 offers submitted. Scott and Anna offered $25k over the listing price and the winning bid paid $50k over with no home inspection.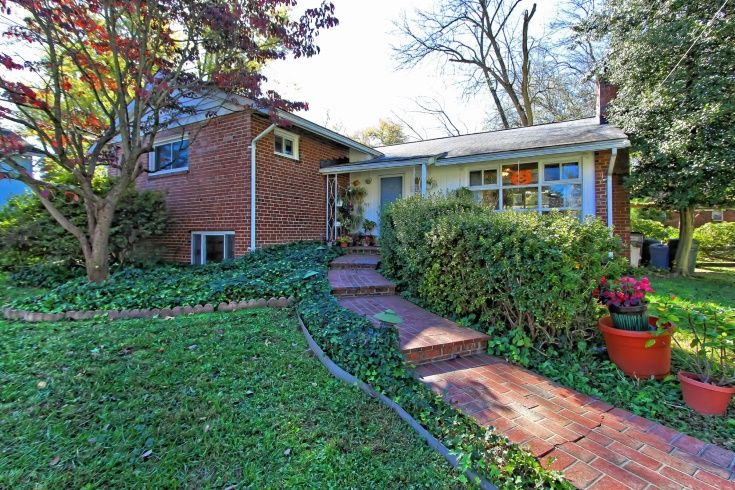 We were back on the hunt and eventually found another good match and got another "Yes!" from Scott and Anna. We advised them to aim high, which they did.
With four competing offers, they got the home using an escalation addendum that triggered a $35K price increase even though they would have gone higher. The "info only" home inspection was done in 3 days.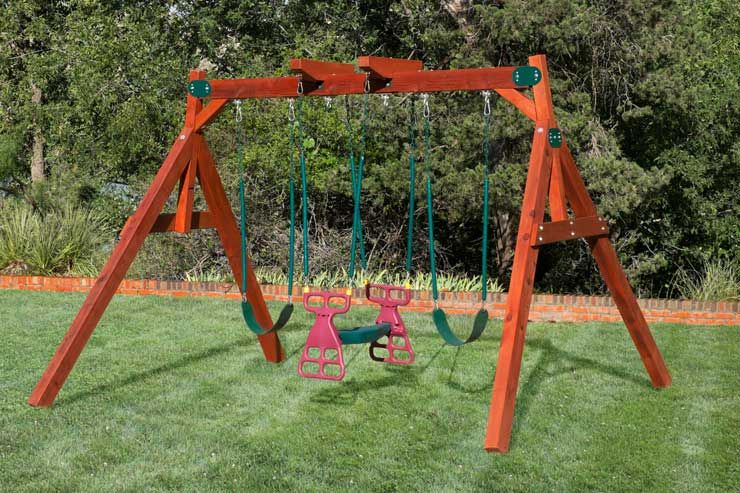 The transaction went smoothly to settlement and Scott, Anna and Lindsay are happy with a wonderful home that includes a level fenced in yard. Which is perfect for Lindsay's new swing set!
Do you know of a family who is outgrowing their home in need of something larger? Please let them know I can help them write strong offers in a competitive market!