Through the summer you've been taking attentive care of your lawn- watering, cutting, weeding and feeding. All in the hopes of creating the greenest plot in the neighborhood, right? But now the cool breezes of autumn have started and the way you care for your lawn should change.
These steps will help you get a head start on the colder weather.
Aeration and Overseeding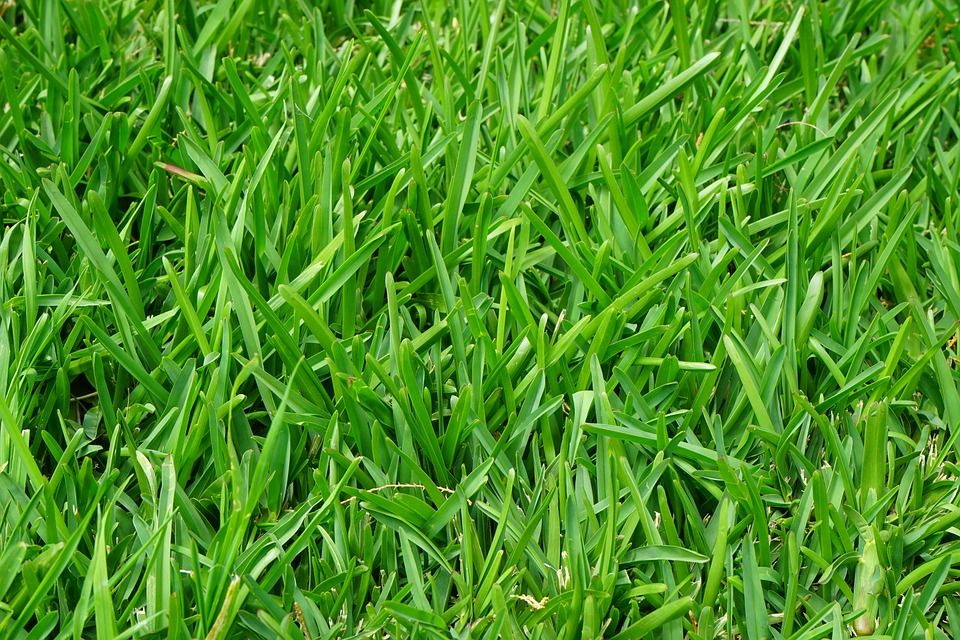 If you live in our area, where we have cool-season grass, fall is the perfect time to aerate your lawn because the air is cool and the soil is still warm from the summer sun. The earlier you can get this done, the better results you will see in your yard. September and October is the best time to tackle this project. Aeration removes small plugs of soil from your lawn. This allows for greater amounts of air, nutrients and water to reach the root system of your grass. It also reduces soil impaction. After you have aerated, you should overseed your yard. Overseeding makes it easier for the seeds to germinate while the soil is still loose.
Feed Your Yard
Fall is the best season of the year to fertilize your cool-season grasses. Unlike warm grasses, which frequently go dormant in the fall and winter, cool-season grasses may actually hit their peak growth rates during the fall. This means they may need a full dose of nitrogen to help boost the overall health of your soil and grass. Most importantly, this will prevent weed growth. Weeds choke out grass so early prevention is key.
Cut Down on Mowing
In the summer, most people mow weekly. But if you have cool-season grass, you need to start cutting back on the number of times you mow each month. Every other week should be your target. If you have too many leaves on your yard, you can mulch those, but remember that you need to leave your cutting deck higher so that you aren't cutting much of your grass as well.
The professional advice is to not cut off more than one-third of the total blade of grass each time you mow. This can scalp your lawn, which stunts the growth of the grass. Warmer climate grass means you can skip mowing altogether as the grass goes into its dormancy cycle and won't need it.
Leaf Removal
There are two approaches to dealing with leaf coverage on your lawn. At a minimum, the leaves should be removed every 7-10 days because it blocks sunlight from reaching your grass. If you have a very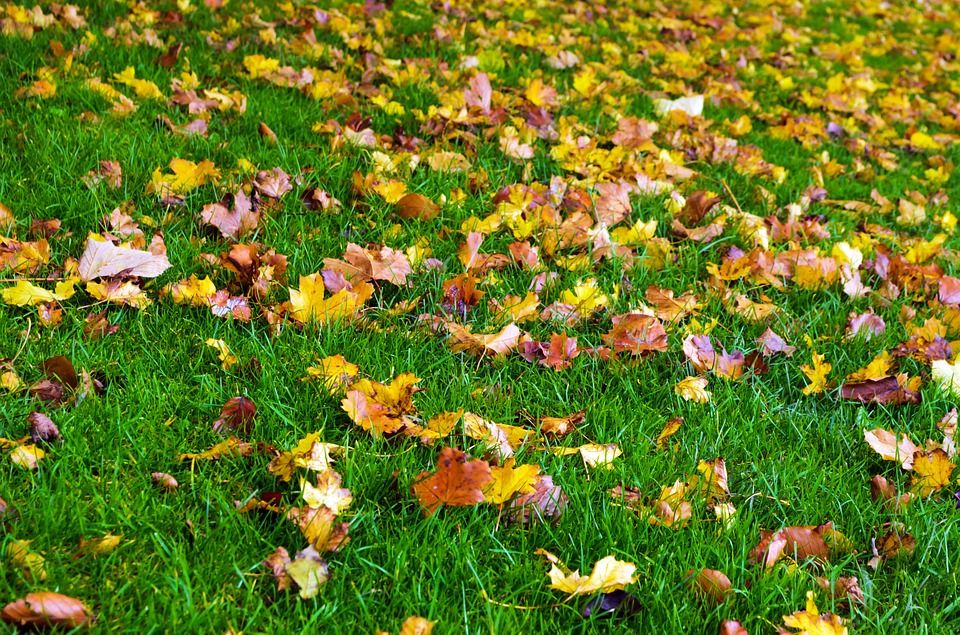 light leaf fall, and your mower can take care of mulching, then you can turn fallen leaves into a ready-made compost. If you mulch on a regular basis- around once a week- then you are actually recycling nutrients back into the soil. If your leaf pile is too big, considering hiring a pro.
Sow and Reseed
Fall is actually a great time to reseed the bare patches in your lawn and sow new sections of lawn for cool-season grasses. Apply fresh soil and some new seed to barren patches and be prepared to see your lawn bounce back in the fall. This season is usually the best for cool-season growth, so take advantage!
Winterize Your Sprinkler System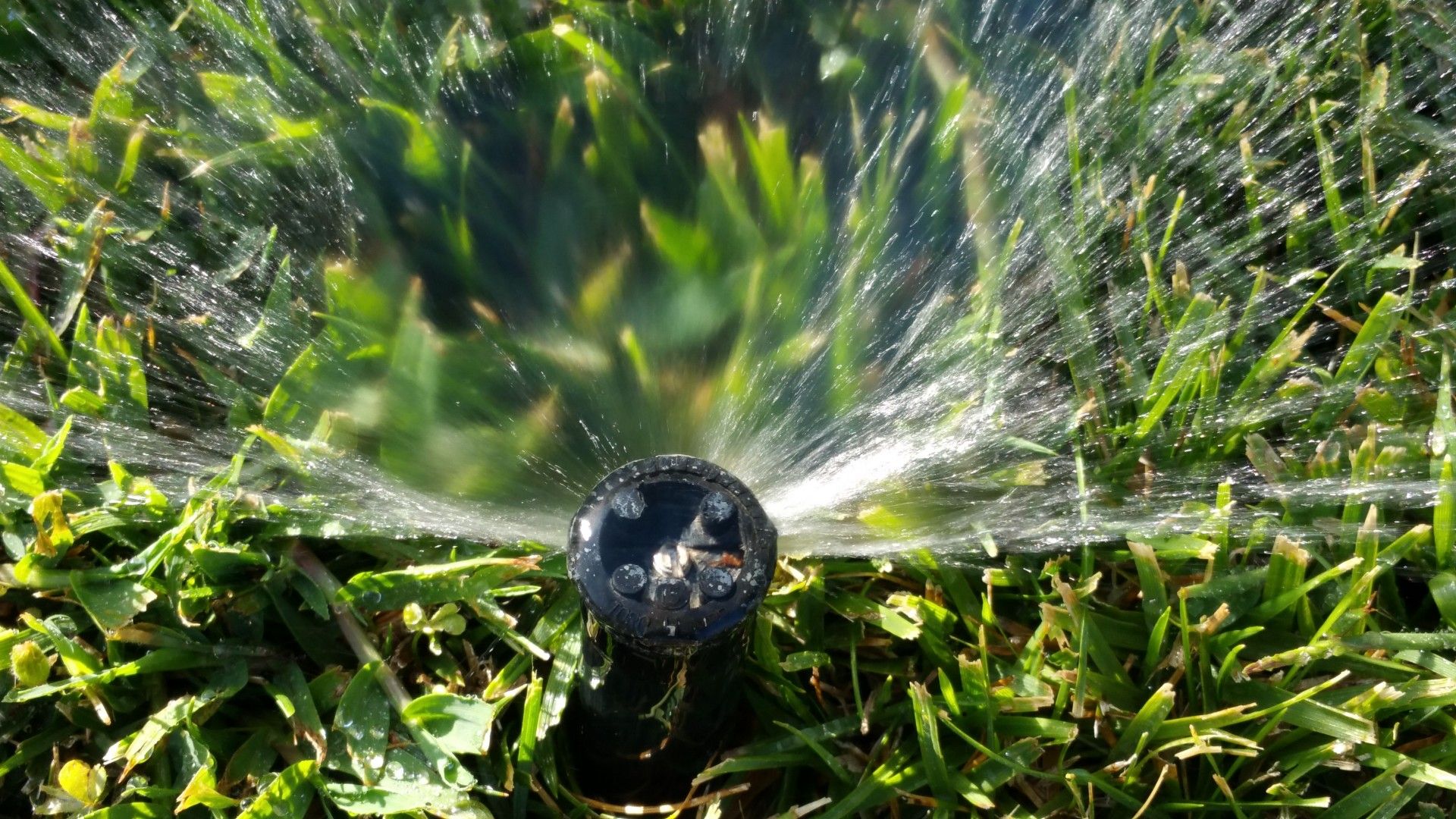 If you have an underground sprinkler system, you may find that this is the biggest threat to your utility bill and soil during the winter months. Blowing out your system removes the water that sits in the pipes. Overlooking this step could mean busted pipes, leaks and serious damage.
In one weekend, most of these suggested steps can be accomplished and have your yard ready for fall and winter and looking great to boot!