Easy Home Décor Hacks That Cost Less Than $5
Decorating your home can be a huge endeavor. In some cases, it can be outrageously expensive, depending on your taste and style. Most people would love to be surrounded by a lovely, well decorated home. But most of us can't justify spending the extra cash on random pillows and candles. Thankfully, you don't have to.
Check out these easy home décor hacks that cost less than $5 for your pantry, pillows and more.
Pillar Candles
Perennially plan ivory pillar candles can get an awesome face-lift with the help of a little tape. You can use washi tape in a variety of styles and colors or if you don't have any of that fancy stuff on hand, simple electrical tape can also make a statement. Just remember to remove those stripes before you light them.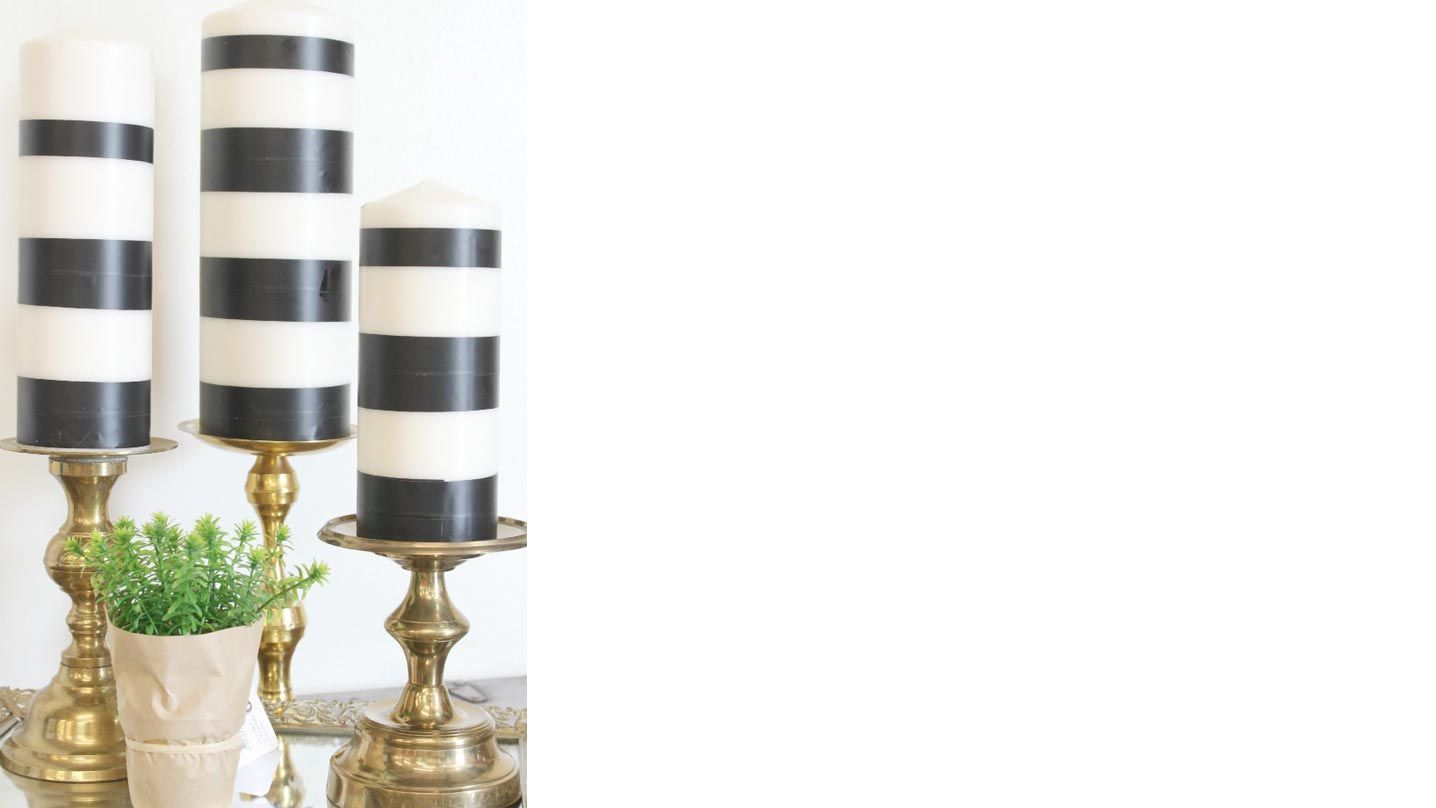 Decorative Doorknobs
A $3 can of spray paint is all you need to update your dated brass doorknobs into a decorative statement in no time. This is a perfect project for the DIY novice and it can add elegance to your door and the overall feel of your room.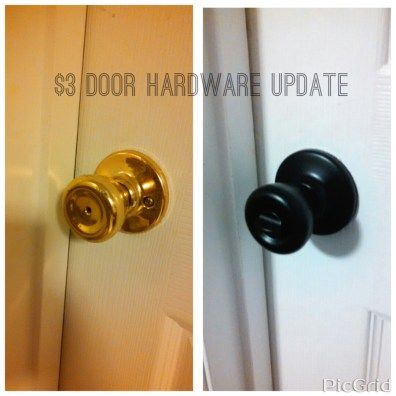 Pantry
If you've ever noticed and admired the countertop jars at Anthropologie stores but didn't want to pay their high dollar prices, there's an easy way to create knockoffs. Just use chalkboard adhesives and place them on whatever jar you like so that you can write and change your labels based on what's inside.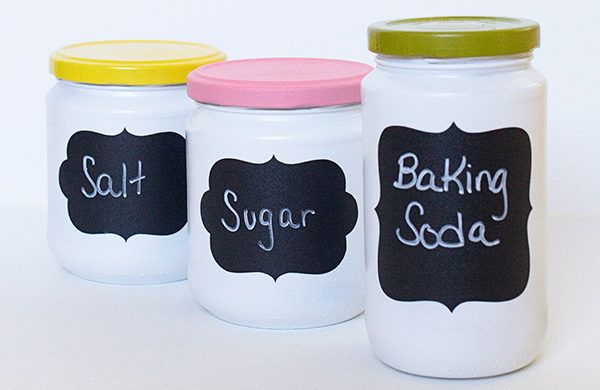 Repurposed Mason Jars
It turns out that the Mason jar is used for so much more than storing jam and preserves. The glasses can actually be used as a vanity light fixture. You can screw them into the sconce sockets and create a lovely vintage look that appears much more expensive than it actually is.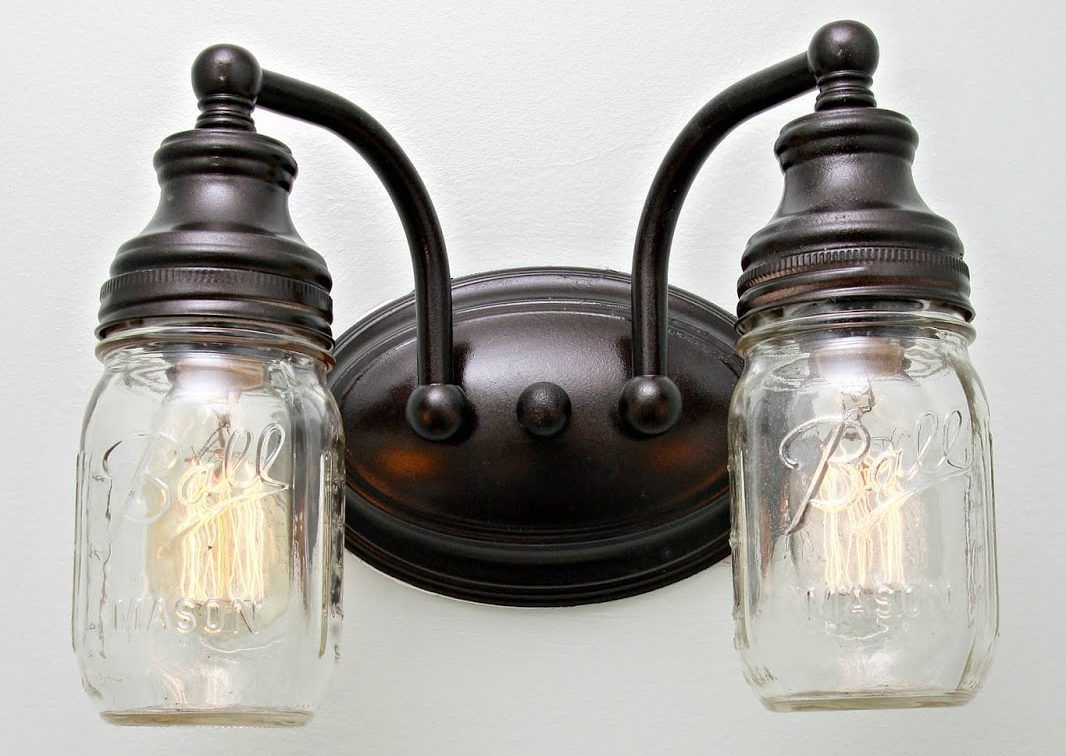 Organizer for Measuring Cups and Spoons
If you have drawers crowded with spoons and measuring cups, then this hack is for you. This clever idea will keep you organized with your tools at your fingertips. You will need a yardstick or paint stirrer. Mark each stick where you want to hold the tool, add hooks and you can create an organized storage solution ready and out of sight.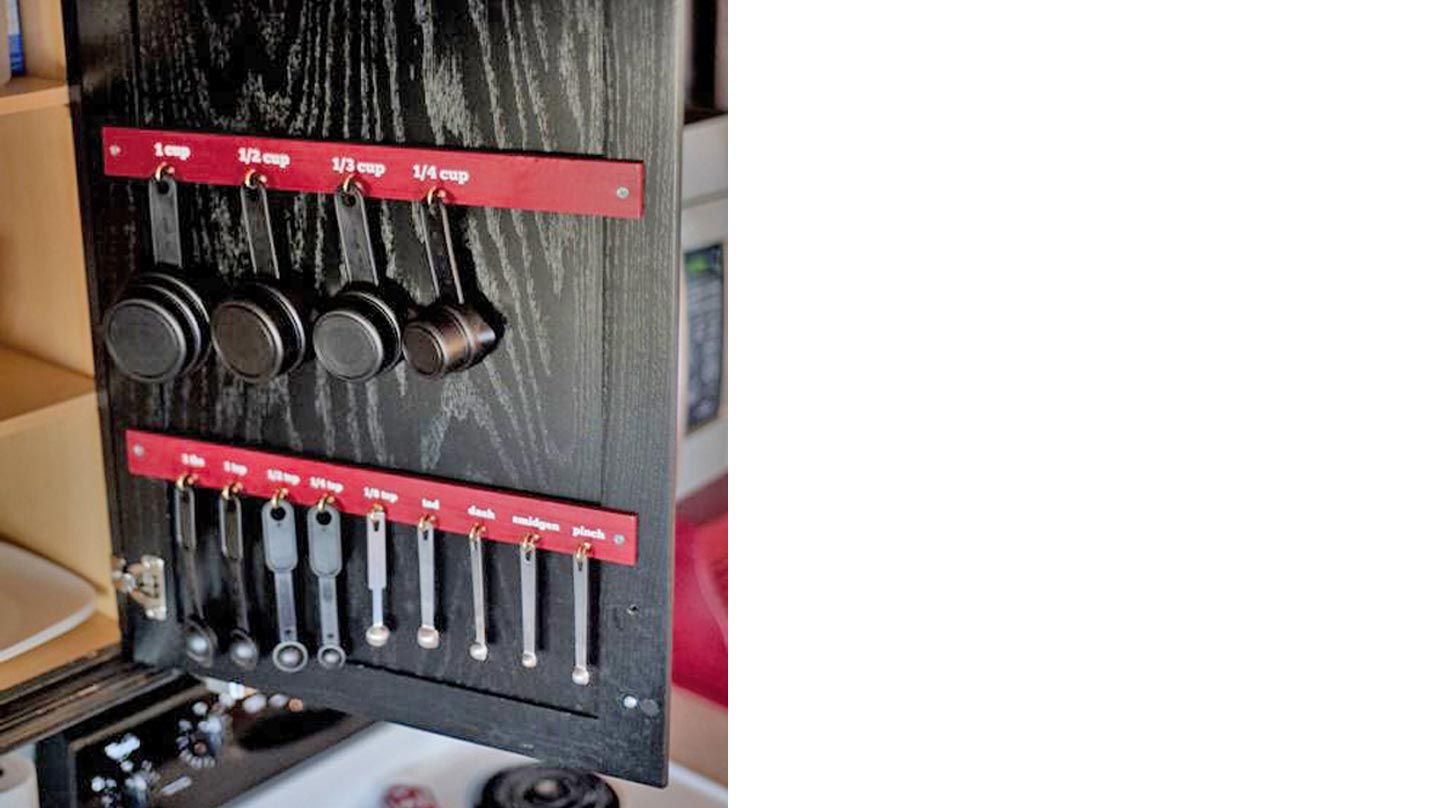 Fancy Mirror
Transform any mirror (we suggest an old one or a dollar store find) with the help of some clothespins. You can find a detailed tutorial on AuntPeaches.com, but it's so simple, you may not need it. Simply use hot glue to secure each clothespin around the rim of your mirror to create a colorful, funky frame. You can dye your clothespins to match your décor or purchase already colored pins.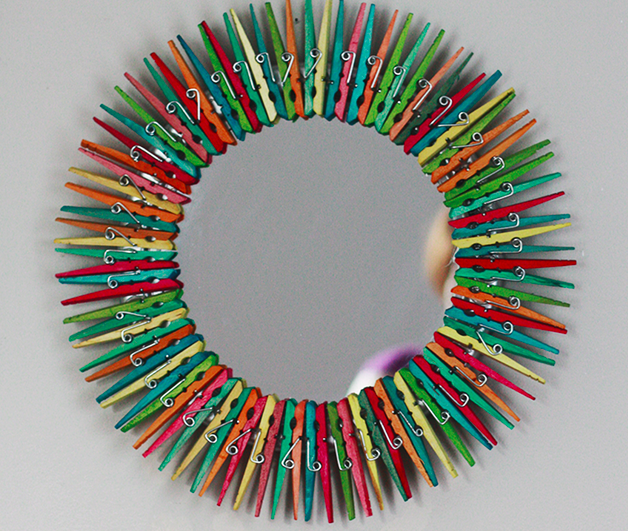 I hope you've found these tips useful. For all of you real estate needs, please feel free to call me, Casey O'Neal at 703-824-4800. Or email me at [email protected]