A cost versus value report provides an unbiased, third-party report on how much it really costs for a professional to do a typical remodeling project, as well as how much a real estate pro believes that project will increase a home's value if it's sold within a year of when the work was completed. By dividing the project's value into its cost, you get a sense of how much bang for the buck you're generating as a result.
The 2017 report has data on 29 projects in 99 markets nationwide, that paid back an average of 64.3 cents on the dollar in resale value.
In the Washington DC area, the top 10 projects:
1) Fiberglas Attic Insulation = $158.5% cost recouped.
2) New Garage Door = $129.2%
3) Manufactured Stone Veneer = $129.2%
4) Entry Door Replacement (Steel) = $100.6%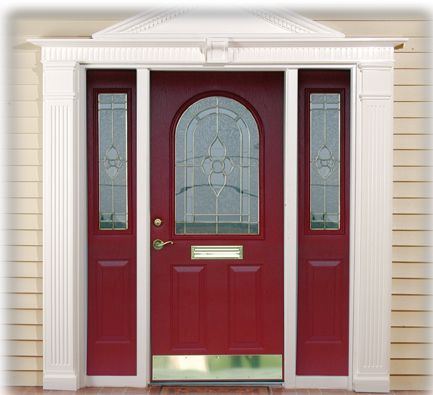 5)Two Story Addition = $80.5%
6) Minor Kitchen Remodel = $79.7%
7) Siding Replacement = $78%
8) Wood Deck Addition = $70.8%
9) Backup Generator = $70%
10) Basement Remodel = $60.1%
Email me at [email protected] and I'll send you a copy of the full report.
For resale paint colors, Greige—a mix of gray and beige—is one of the hottest colors around, despite it being such a subtle tone. One of my favorite neutral paint colors is Sherman Williams Cool Platinum.
Need advice on planning your home improvements with resale in mind? We would be glad to help!