Arlington Home Show & Garden Expo
Spring is in the air, and if you are like me, you are looking forward to getting into the garden and working on new projects around the house. Before you dig in though, you will want to check out an annual tradition here in Arlington. It is time once again for the Arlington Home Show & Garden Expo. This is your one stop for all the latest and great in remodeling, decorating and gardening products and services. For ten years now the Columbia Pike Revitalization Organization and Arlington County Housing Division has been bringing this incredible home and garden expo to residents of Arlington. This year's show will be held on Saturday, April 9th at the Thomas Jefferson Community Center. Listed below are some of what you will find at this year's big event.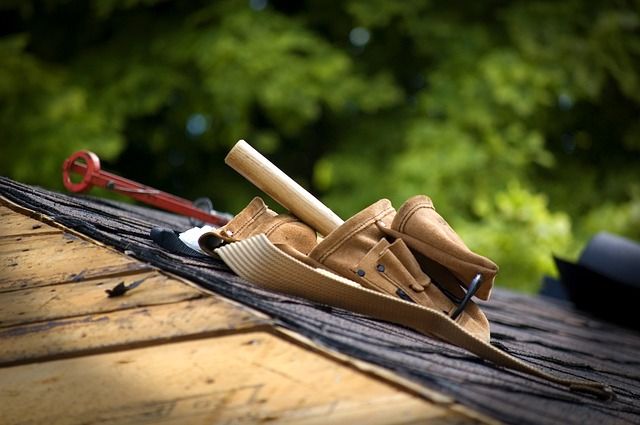 Workshops and Classes: Are you looking to rent your property or invest in a rental unit? Be sure to attend the Landord Seminar where you will learn all you need to know about being a landlord in Arlington. There are also classes on finding the right contractor to work with, financing your home for a remodel, replacing your lawn with a garden, green remodeling, condo living, do-it-yourself plumbing repairs and projects, and so much more. The website has a full schedule of the classes and workshops so you can plan your visit at the expo right.
Ask the Expert- Area specialists will be on site at the home show to help you navigate through complex subjects such as permits required for remodeling, questions on eco-friendly home projects, and what are the best garden options for your property. This new feature of the home show will include experts from Arlington County, the Green Home Choice program, Historic Preservation Program, Inspection, Zoning and Code services and Master Gardeners from the Virginia Cooperative office. Whatever your question about home or garden may be, chances are you will get some helpful advice at the expo.
Exhibitors: It wouldn't be a home show without plenty of exhibitors showcasing their products and services available for your home. You will find over 75 architects, contractors, homebuilders, banks, inspectors, landscape designers, master gardeners, non-profit organizations and more on hand to help you with your next home or garden project.
Whatever you have in mind for your home or garden this year, don't get started until you visit the Arlington Home Show and Garden Expo. The Casey O'Neal Team is here to help you before, during, and after your home-buying or selling process.
With remodeling in mind – do you know which home upgrades resonate with most home buyers? Realtors in 101 markets across the country judge the effects of dozens of home improvement projects on sales prices in Remodeling magazine's annual Cost vs. Value Report.
This year's report showed that attic insulation provided the highest return on investment.
The numbers vary dramatically in various regions of the country and the Washington DC naturally had higher cost-value ratios than the national average
To get a free copy of this report, contact us on the site directly, by email at [email protected], call my office at 703-824-4800 or my cell at 703-217-9090, or visit the office at 5100 Leesburg Pike, Suite 200, in Alexandria.