6 TIPS UNDER $1000 TO GET YOUR HOME SPRING READY!
I'm often asked for my professional advice on helping clients improve or maintain their property. I'm excited to share a list I've prepared of 6 Home Improvement Projects for Less Than $1,000.00. These quick and inexpensive ideas will help to keep your home at its peak condition. Check them out below!
1. Siding
Winter weather can really do a number on your siding. Sleet & rain can damage anything from aluminum to vinyl, while wood siding may need to be replaced due to moisture over the cold wet months. Repairing a section of siding can help your home maintain its appeal and to prevent problems like rotting wood from spreading causing the need for further repair.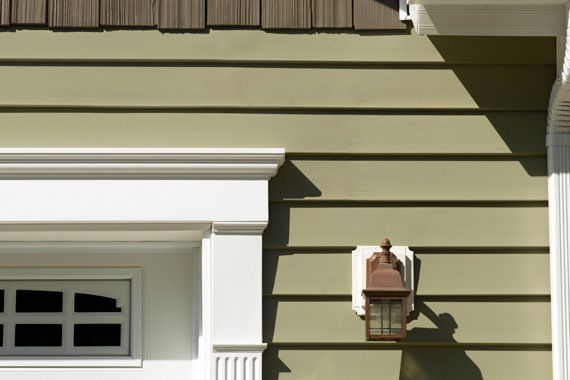 2. Paint Your Front Door
Like the paint on the rest of your home, your front door can be subject to things like peeling, cracking and fading over time. The winter cycle can make this even more obvious. Repainting the doors is fairly easy and inexpensive, and can really give your home's curb appeal a HUGE boost.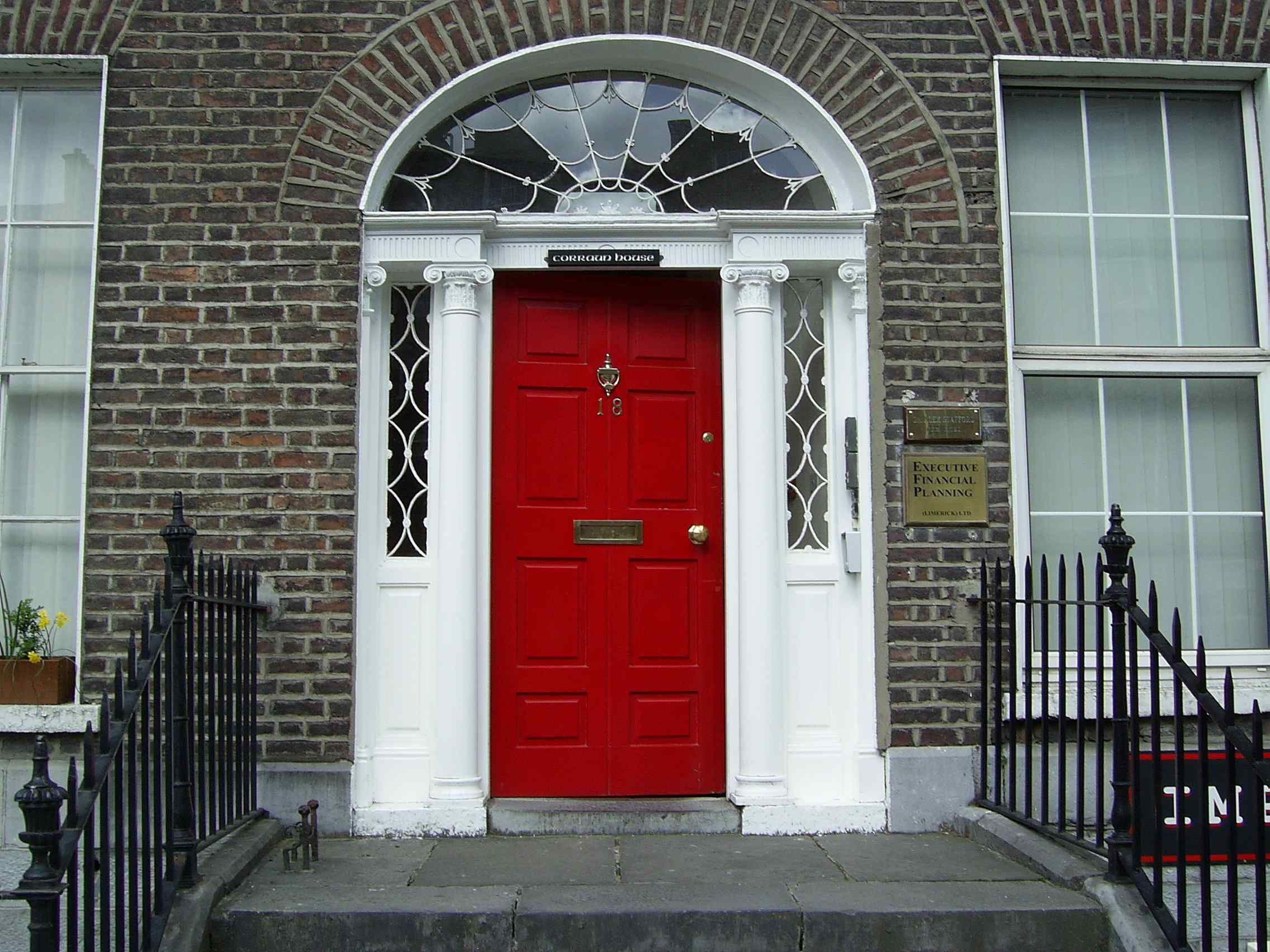 3. Stain Your Deck
All that snow, sleet and freezing rain hitting your deck this winter probably has done a lot of damage to the stain and finish of the wood. Stain is necessary not only to keep your deck looking great, but it also helps prevent the wood from absorbing moisture and rotting over time. If your deck has begun to peel and show the wood through in places, it's time for a new coat of stain. Doing so will not only help protect your deck from the elements; it will also improve your home's curb appeal and add VALUE.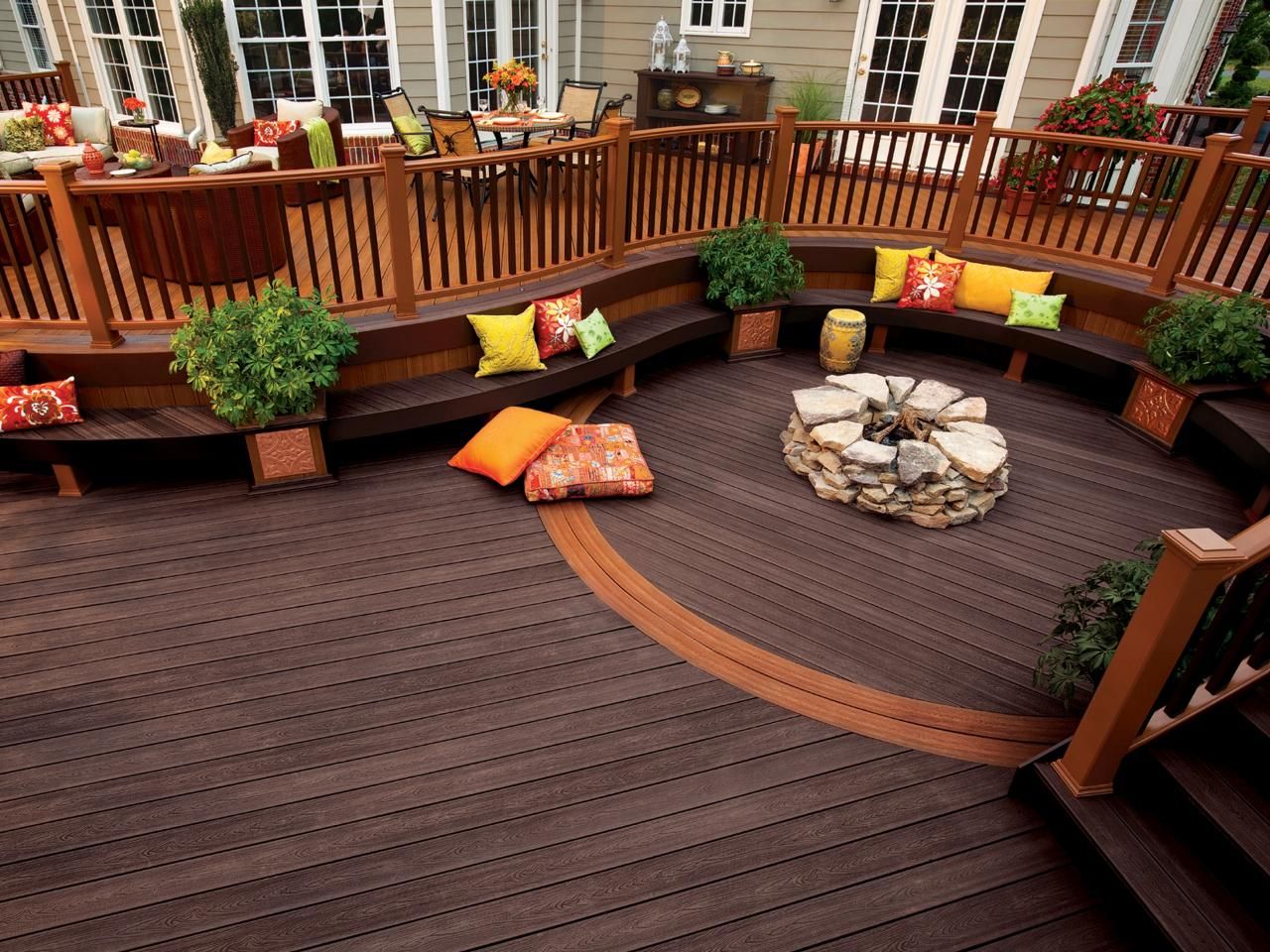 4. Fertilize Your Lawn
Help bring your lawn back to LIFE after a cold, snowy winter with fertilizer. Fertilizing the lawn helps feed it with nutrients it will need to grow. Some fertilizers can also help eliminate weeds, and improve the over all quality of your lawn.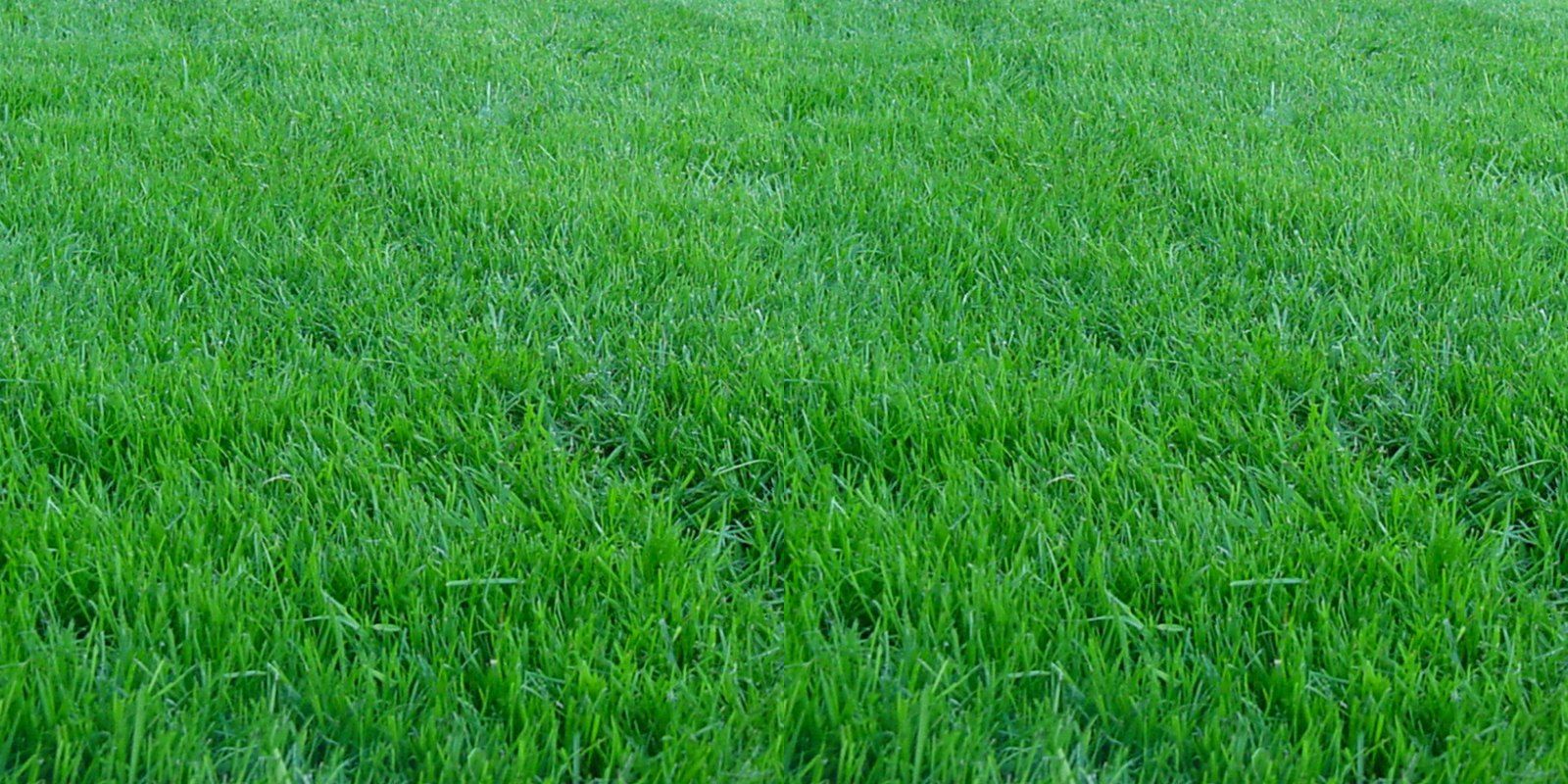 5. Clean Your Windows & Mirrors
Cleaning windows is so wonderful with microfiber washcloths. Have you tried it? It almost makes the job impossible to mess up! No streaks, and it removes any yucky stuff quick and easy without leaving any fuzzy lint on the glass surface. Your home will instantly become brighter and happier!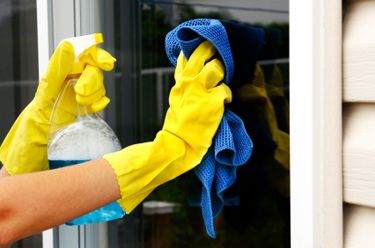 6. Air Duct Cleaning
After running your furnace all winter, it's a good idea to get your air ducts cleaned this spring. This is particularly crucial if you've had any work done indoors over the past year, as construction dust and debris can build up in your ducts, reducing your HVAC system's efficiency. Also, if you or your family suffers from allergies, cleaning out the ducts periodically will help improve you're the air quality.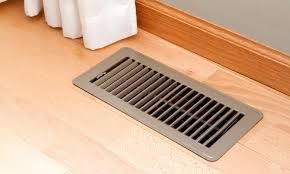 For more information on this article or any of your Real Estate needs please contact The Casey O'Neal Team. We're Always Here to Help!