Upcoming Events in the Arlington Area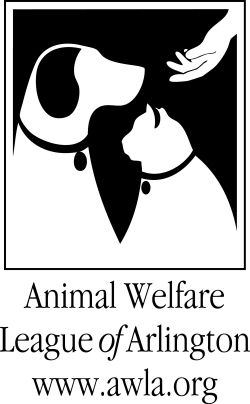 Join the Animal Welfare League of Arlington, and the Humane Society on Monday August 29th for a free seminar on creating a human backyard.The Creating a Human Backyard seminar will be at the Central Library on Quincy St. and is free to attend. You can learn easy and innovative ways to welcome the natural wildlife of Arlington County right into your backyard. Help conserve nature and make a big impact to your neighborhood. Check out the Facebook event for all the details.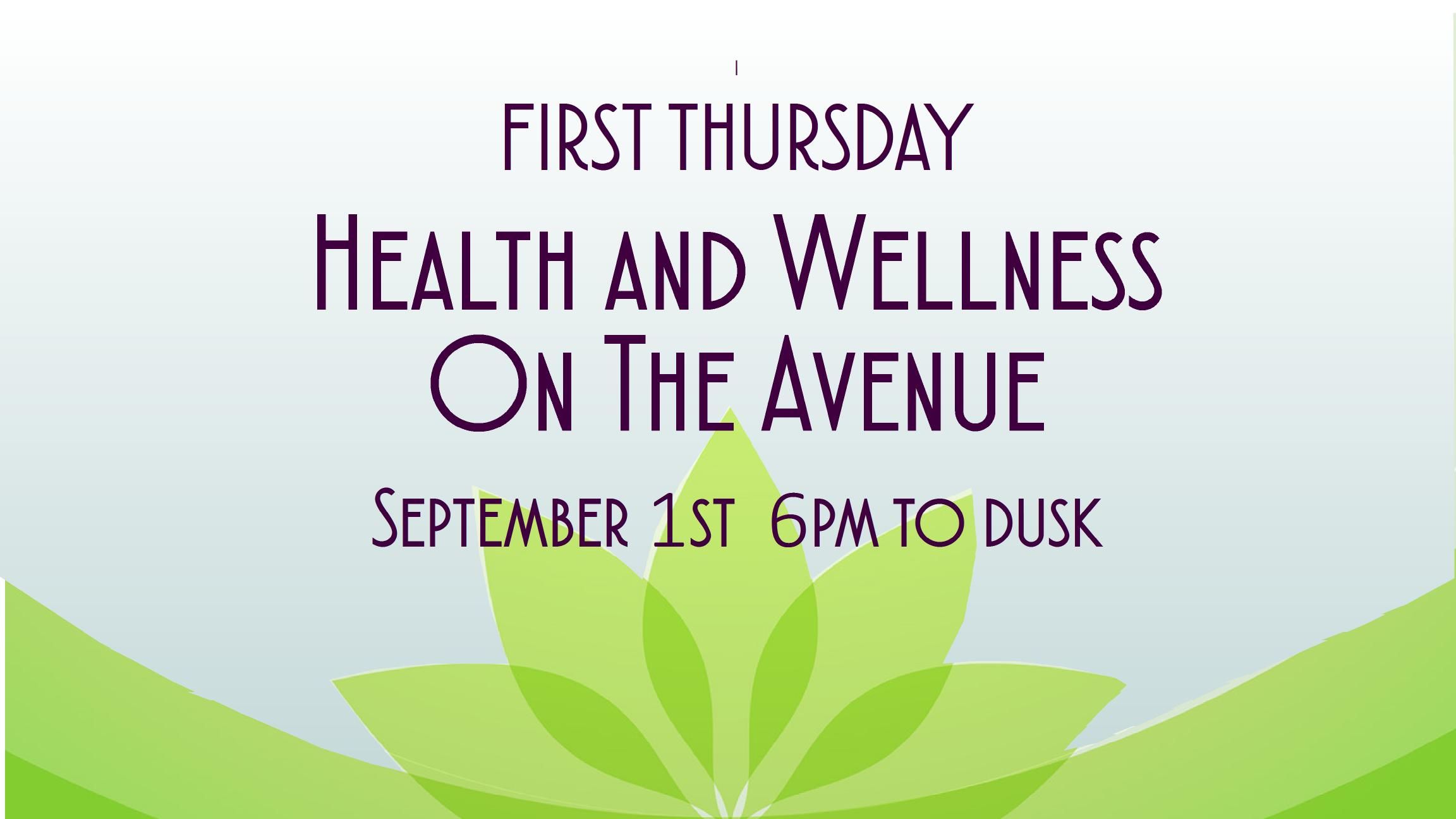 Head over to Del Ray for the last First Thursday of the season on September 1st. From 6-9 pm walk along Mt Vernon Ave. enjoying live music, great local food and some end of summer deals too. Pets are welcome, kids will be entertained. This month's theme is great for back to school with a focus on healthy living. Check out the website for details.
Enjoy a free concert on the Capitol Lawn on Sunday, September 3rd. The annual Free Labor Day Concert is put on by the National Symphony Orchestra, providing an excellent backdrop for a Labor Day picnic with friends and family. This year's concert features the singing talents of Storm Large and her band, Le Bonheur, bringing you some of our most loved patriotic & classic American songs- plenty of entertainment to celebrate Labor Day. Check out the Symphony website for details.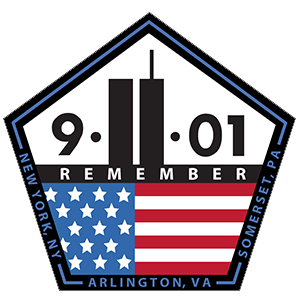 Get in a great run and remember the heroes of 9/11. The 15th Annual Arlington Police, Fire & Sheriff Memorial 5K is set for Saturday September 10th. This incredible fundraiser has seen over 30,000 runners so far, join them this year and help support the families and loved ones of our fallen service and public safety officers. Registration ends September 5th, check out the website for all the details.