Home Grown Foods and More!
Where does the time go? May is almost over! The weather is nice and warm, and the days are longer. People are planting gardens, and looking forward to their home grown produce. Some people can't have gardens, for various reasons, but that doesn't mean they can't have fresh fruits and veggies. It's also the season for farmers markets. Let's take a look at some of the local markets.

Ballston Farmers Market, Welburn Square (also known as Ballston Circle) is open on Thursdays, 3:00 to 7:00 p.m. through October 13. Besides loads of vendors with a plethora of goods, there will be live music each week. Their website gives the enticing details.
Clarendon Farmers Market, located near the Clarendon Metro in Clarendon Central Park, is open Wednesdays, 3:00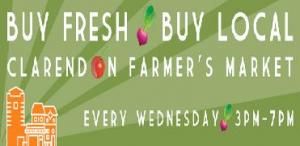 to 7:00 p.m. Their website has a link to rules for participation as a vendor.
The Columbia Pike Farmers Market at Pike Park features not only locally grown food, but also a variety of artisans selling their wares. You can find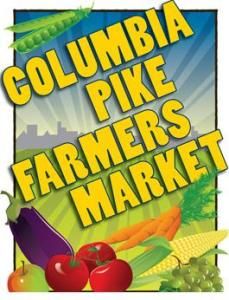 jewelry, honey, natural soaps, cosmetics and cleaning products, and much more. On their website, you can sign up for their newsletter.
The Falls Church Farmers Market, in the City Hall parking lot runs year round, with different hours for the seasons. Now through December it is open 8:00 a.m. to noon, and January through March it is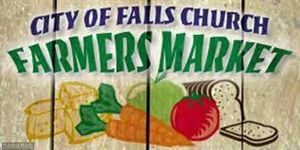 9:00 a.m. to noon. They feature lots of activities on their website.
The Rosslyn Farmers Market, on Pennsylvania Ave. in Rosslyn is open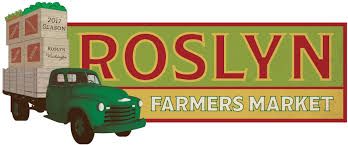 Sundays, 10:00 a.m. to 2:00 p.m., June 10 through September 10. Their website is in transition, but it's going to look great when it's finished!
Westover Farmers Market runs May through November on Sundays, 8:00 a.m. to noon. Their website features a

"Produce Calendar" that tells you when is the best time to buy certain foods. It also has a link to some information about winter hours.
These are just a few of the wonderful places you can go to buy fresh foods, gifts, and much, much more! Here is a link to farmers markets here and the surrounding areas. The Casey O'Neal Team hopes you will patronize these local vendors.